Here at Green Circle our team is our most valuable asset and we pride ourselves on our team spirit. Many of our team members have been a part of the Green Circle family since the early days of the company. Our team have a wealth of knowledge of the Irish and UK wholesale, multiple & discount sectors and are always striving to provide the best value and service possible to our customers.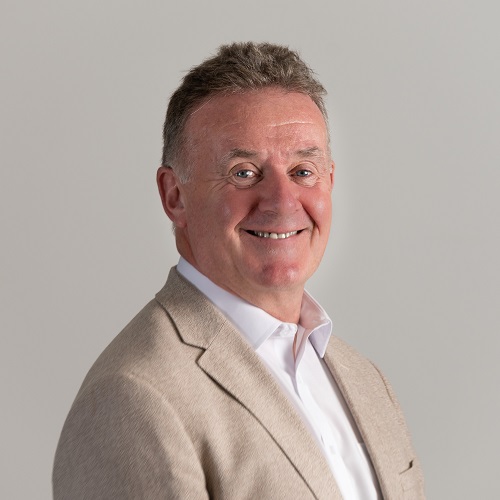 Kevin Barry - Managing Director
Kevin is the driving force and inspiration behind the business and founded Green Circle in 2002. Coming from a business and marketing discipline Kevin has worked all his life in the FMCG sector. An entrepreneur at heart, Kevin is passionate about exploring new products, new markets and strategic alliances. Supporting a team of some 40 people based throughout Ireland and the UK, Kevin lives to the values of the Green Circle vision statement "To create a better quality of life for all our stakeholders". The cornerstone of Kevin's philosophy in both business and life is the building of meaningful relationships based on trust and mutual respect.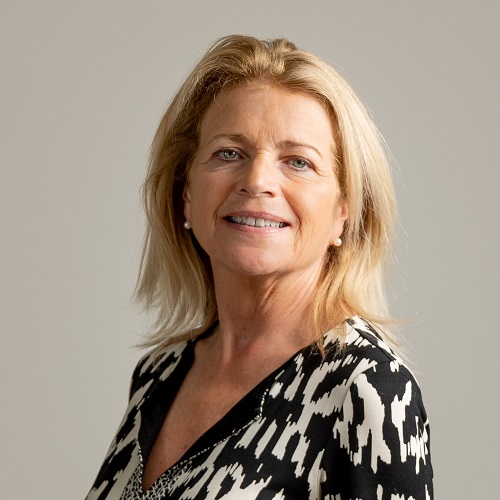 Deirdre Barry - Operations Director
Deirdre holds an MSc in Personal and Management coaching and has extensive experience in business administration change management and organisational planning. With a management style that is both inclusive and pragmatic Deirdre oversees the company's day to day activities.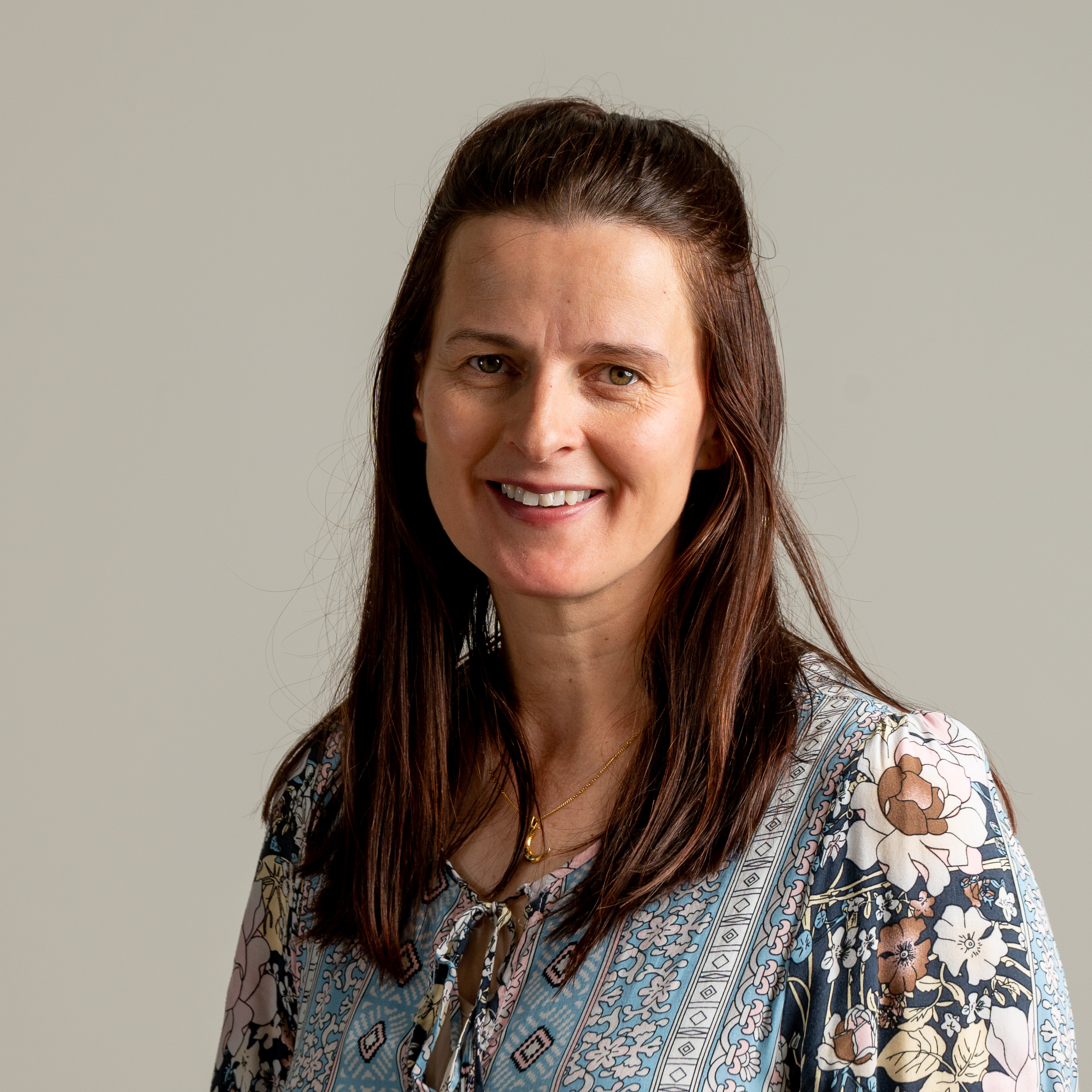 Grainne Leonard - Irish Channel Team Lead
Grainne has been an integral part of the trading team here in Green Circle since 2008. She has worked in both the Irish & UK markets and is now the team lead for the Irish Channel. Her many years of experience in these markets has given her a wealth of both customer and product knowledge. Grainne works closely with our buyers to identify and secure the best product offering at the most competitive prices for her customer base. A firm believer in value creation through a robust product strategy, Grainne is always available to work with you to help you find value creating opportunities within your own business.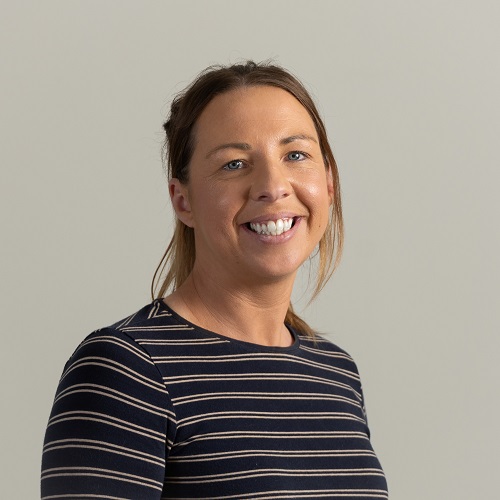 Sinead O' Connor - Business Development Manager (Munster)
Having spent a number of years in our trading department, Sinead progressed to the position of Munster Field Sales Rep, a natural choice for the role . Sinead has developed strong customer relationships over the years which she continues to develop and enhance through her one on one engagements with our customers throughout the Munster area. Her focus is on driving and growing sales, connecting with new customers and ensuring customer satisfaction to the highest of standards in both product range and customer service. If you are based in the Munster area and would like to arrange a meeting with Sinead, please email sinead@greencircle.ie to arrange a visit .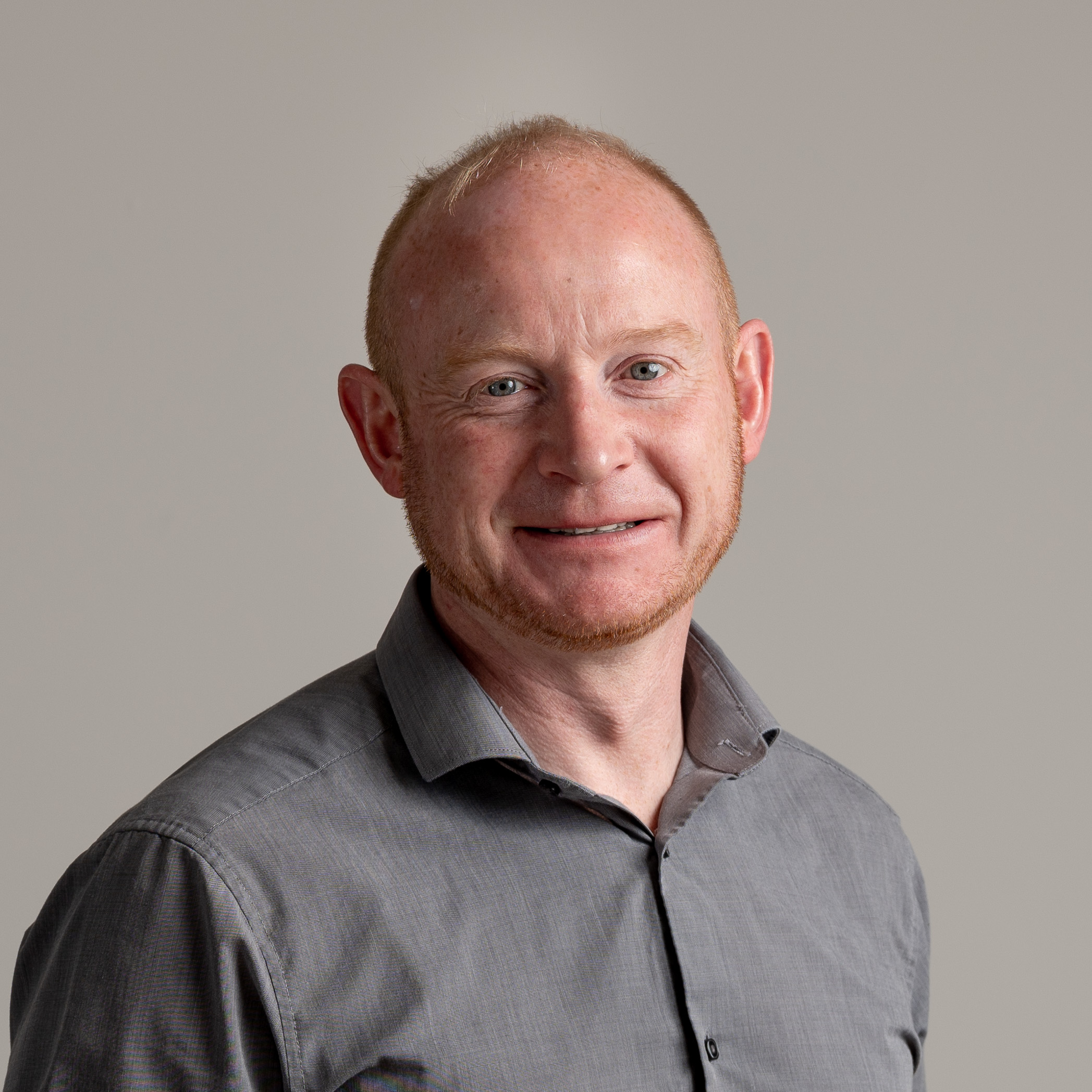 Patrick Cahill - Business Development Manager (Connaught & West Midlands)
Patrick has over 18 years experience in sales and marketing. In a previous life Patrick was engaged in market research and analysis within the multiple retailer sector, later progressing into sales to both retailers and wholesalers across the midlands and Connaught. Patrick's main focus is on business development in the Connaught area while simultaneously building on existing business relationships. Patrick loves nothing more than to chat and explore your business in search of value added opportunities. If you are based in the Connaught/West Midlands area and would like to chat with Patrick then please email patrick@greencircle.ie to arrange a call.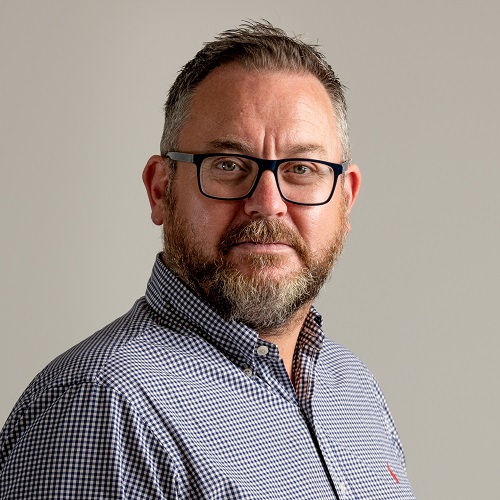 Rory Patchell - Business Development Manager (Northern Ireland, Donegal, Monaghan, Cavan & Leinster)
Rory is an experienced Regional Sales Manager/Account Manager with a demonstrated history of working in the Global FMCG industry. An insightful professional who thrives on growing revenue and brand awareness, Rory brings innovative food solutions to customers utilizing his expertise & knowledge. He is accomplished at managing and prioritizing activities among multiple and complex customers. Rory is an analytical thinker, who understands the importance of knowing the business will be imperative in driving sales growth. Skilled at leveraging customer, industry and internal sales information to drive organisational success. If you are based in Northern Ireland/Donegal/Monaghan/Cavan or the Leinster area and would like to arrange a meeting with Rory, then please email rory@greencircle.ie to arrange a call